WE SELL AFFORDABLE HI-TEC HEARING AIDS FOR EVERYBODY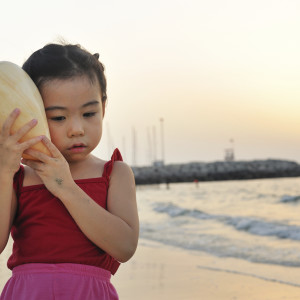 Hearing Changes Everything
Solar Ear manufactures low cost, solar rechargeable and environment friendly hearing aids so you can hear perfectly again. Our products are manufactured by deaf workers with high quality components.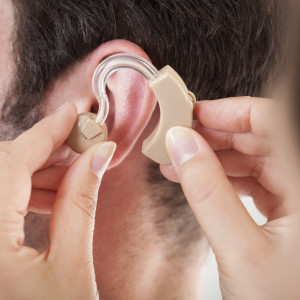 We're a Social Business
We train, hire and employ young people who are deaf, since we believe in the full potential of everybody. Besides, we reinvest 1/3 of our profits back into the business, 1/3 towards our social mission and 1/3 towards the empowerment of our workers.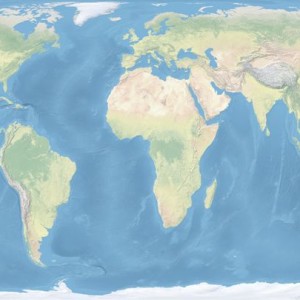 Where to Buy
Our hearing aids are manufactured in Brazil, Botswana and China and exported all over the world. Find the nearest store or distributor from your home and start hearing again!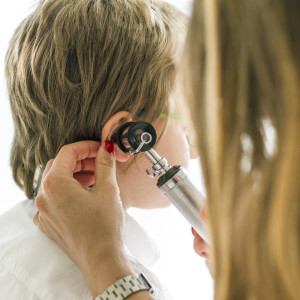 Professionals
If you're an otolaryngologist or  an audiologist, get to know the technical details about our hearing aids and read articles and news about Solar Ear.