Solar Ear was pioneer on creating a holistic methodology to fight the hearing loss problem in the world. Therefore was created the DREET program that has the following objectives: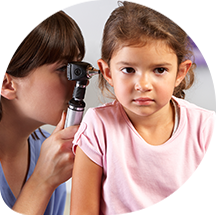 Detecting hear loss is one of the most important stages in order to rapidly medicate and treat the patient in order to avoid worsening their hearing condition.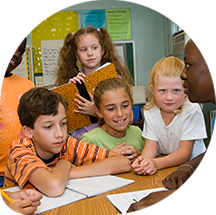 Research and development are key for improving the current technologies and to discover new advanced treatment techniques.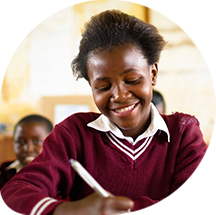 Only through education is possible to clarify the importance of realizing frequent audiometric exams, including in newborns.  Besides, it's also essential to explain the hearing impaired condition, that they are not less capable than anyone.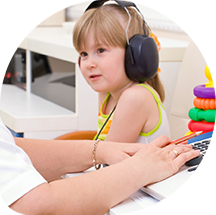 The best equipment are necessary to minimize the hearing loss effects, making it possible for hearing impaired to do everything they dream of.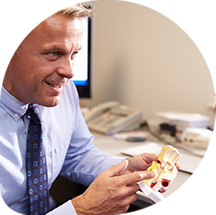 Build in field training of healthcare and teachers on the DREET methodology to multiply the amount of hearing impaired reached.
The DREET methodology was idealized to be applied in smartphones and tablets all over the world in order to greatly cheapen all the processes related to hearing loss.
Currently, the DREET methodology was tested with success in Guatemala and will be soon replicated globally.