OUR CAUSE IN A NUTSHELL
"To hear again means to transform dreams into sounds, which translates into more education and work opportunities."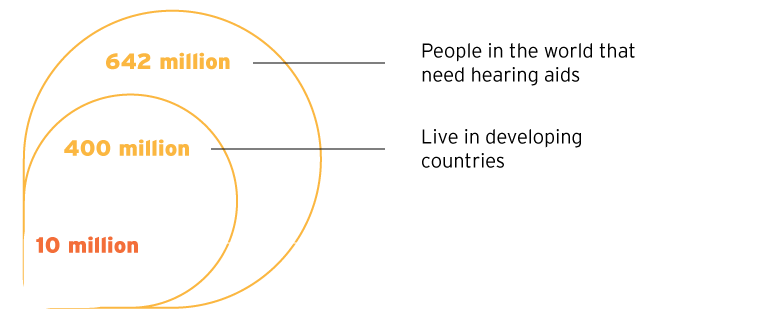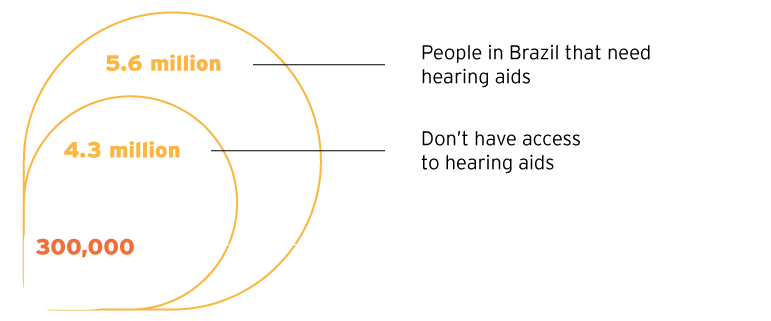 WHY FIGHT HEARING LOSS
Hearing loss affects children and healthy adults in different ways, avoiding and sometimes preventing them to access education and work.
The sooner a hearing aid is adapted for a child, the greater the chances for them to be taught to speak and thus to have access to the education system. Therefore, the non treated hearing loss contributes to continue the poverty cycle and to deprive hearing impaired from opportunities.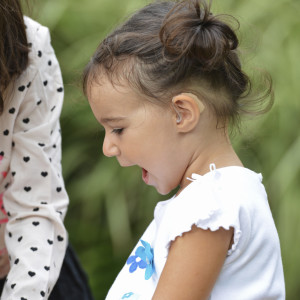 SOLAR EAR HELPS TO BREAK THE POVERTY CYCLE
THAT AFFLICTS PEOPLE WITH HEARING LOSS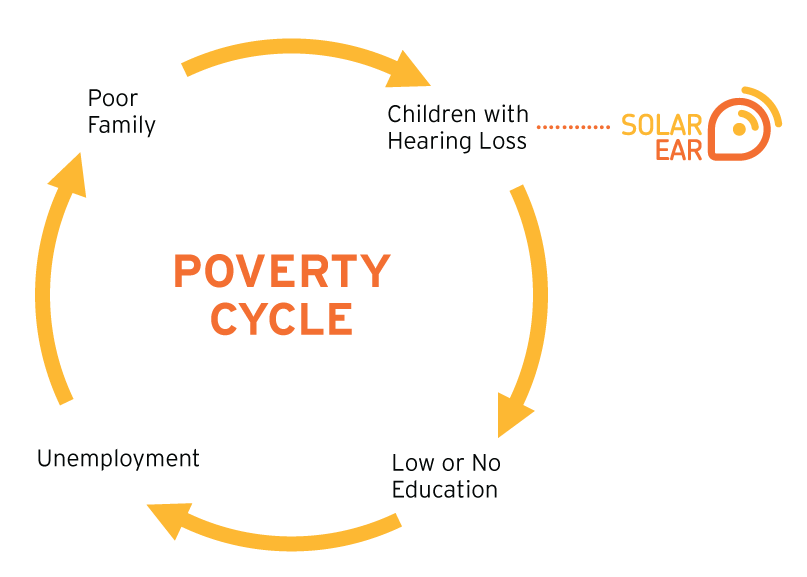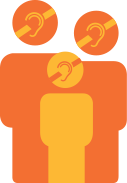 ADULTS AND CHILDREN WITH HEARING LOSS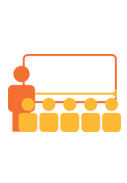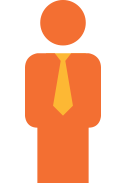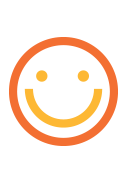 BREAKING THE POVERTY CYCLE
According to a WHO study (2001), hearing aid price is too expensive for low income classes. Since hearing impaired people need two hearing aids, this represents a high investment.
A hearing aid for severe and profound hearing losses needs more battery power, thus consuming more power too. Therefore, those who most need a hearing aid, end up paying more.
Another problem is the supply and access to batteries. A common battery that is used in 95% of hearing aids lasts about a week. This cost is very high for great part of the developing countries' population.
Batteries and hearing aids can normally be found in big cities, but not always are found in small and faraway villages.
Annually, 175 million batteries of types #13 and #675 are discarded on the environment across the globe. Rechargeable batteries help lower this impact.